Step 3. From the list or search bar, locate for the user that you'd like.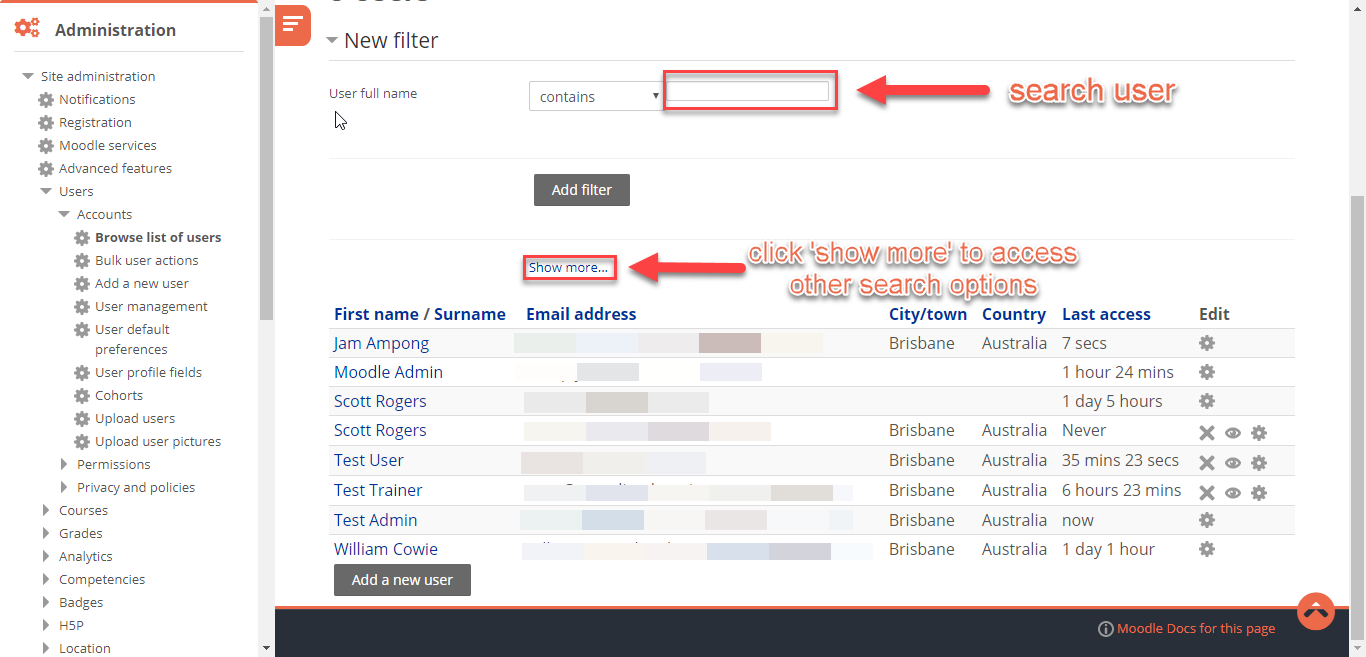 Step 4
. Once you have found the desired user, click on the
name
to view
user profile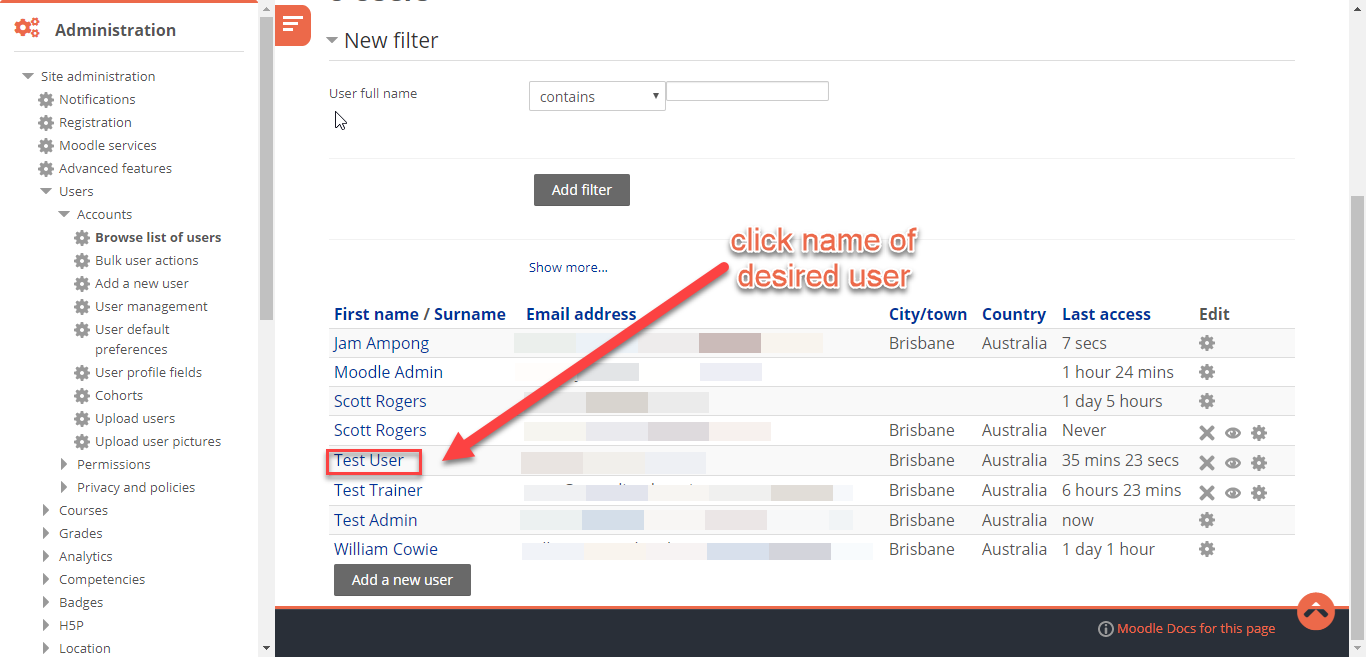 Step 5
.
Click to add contacts.
Step 6
. Wait for the user account to accept the invite.

When accepted, the user can now reply to contacts message and vice versa.