Note: You need a Manager role before you can perform this action.
This will allow you to have multiple sections of a course in One Moodle course site instead of individual, separate ones. This can be an alternative way of setting up a category enrolment where one course with payment enrollment is linked with the rest of the courses within the category to allow one-time enrollment of the whole category.


In case Meta Link is done for category enrolment with payment, ensure that the main course paypal enrollment has been setup.
Step 1: Log in as the site administrator of your site.

Step 2: On the upper left part of the home page, click on

the icon then choose the Site administration option.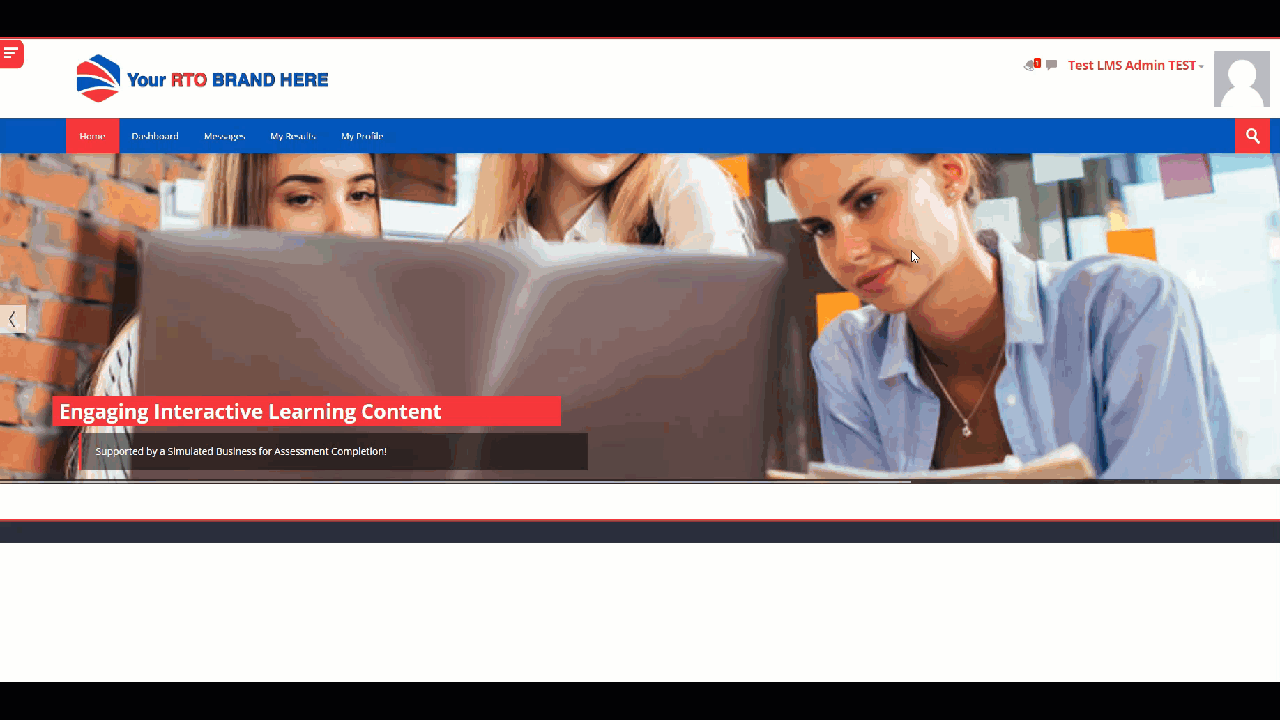 Step 3:
From the drop-down list, select Plugins--> Enrolments.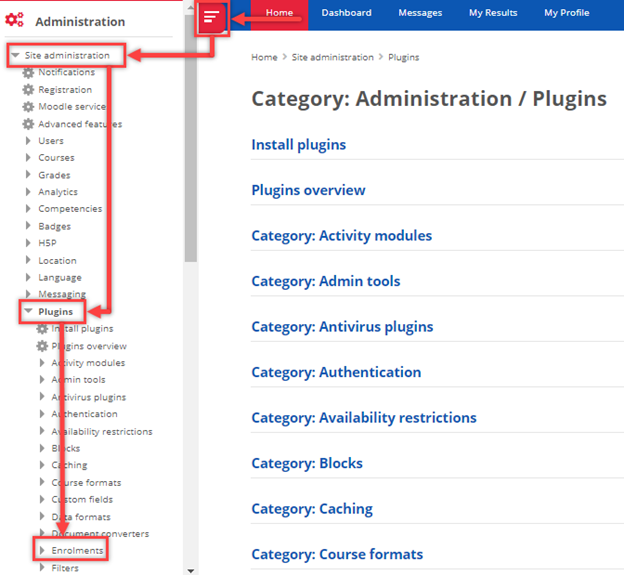 Step 4. From the Manage enrol plugins Page find the Course meta link from the list of enrolment plugins.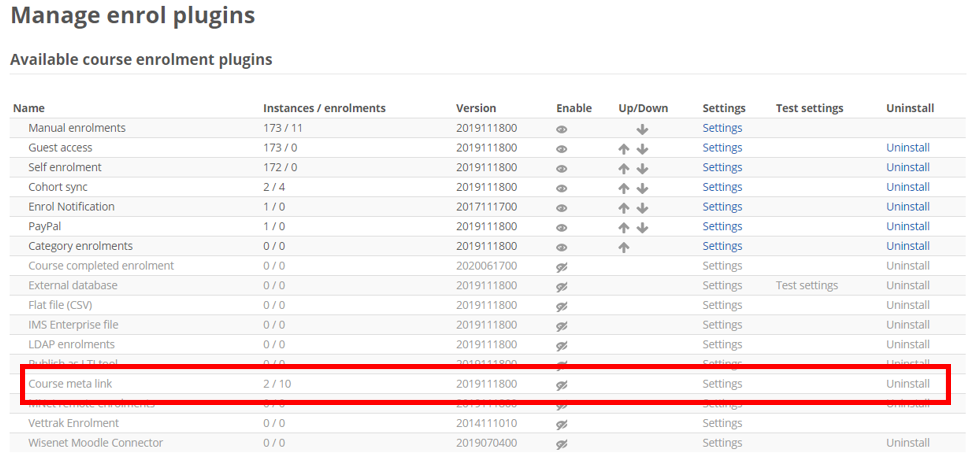 Step 5. Enable button. If the enable button has a strike through it, this means it is currently disabled. Click the enable button to remove the strike and enable.
Step 6: Go to the course you want to add the Meta Link

Step 7:
On the upper left part of the home page, click on
the icon

then choose the

Course administration
option.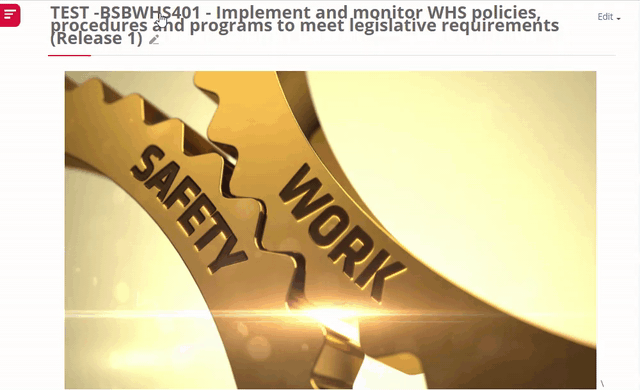 Step 8: From the drop-down list, select Users--> Enrolment methods
Step 9: Select Add method and click Course meta link from the drop-down list. Upon clicking Course meta link, you will be automatically transferred to the next step.

Step 10: Choose the course you want the current course to be linked by selecting the course (with Paypal enrolment, if applicable) from the Link course section drop-down list. Once done, click Add method.